The 'Confabulated Architecture' started from the research question that how the online information affects imagined memories of the space to people. Online social networks offer connections to our thoughts and actions where mediated meaning is created shared in dialogue and interaction. Harnessing this in a new form of imaginative expression, I asked people who had never visited the museum to draw it, based solely on someone else's online review.

The 3d printed model was combined aspects of these drawings to create a new, imaginary versions of the museum.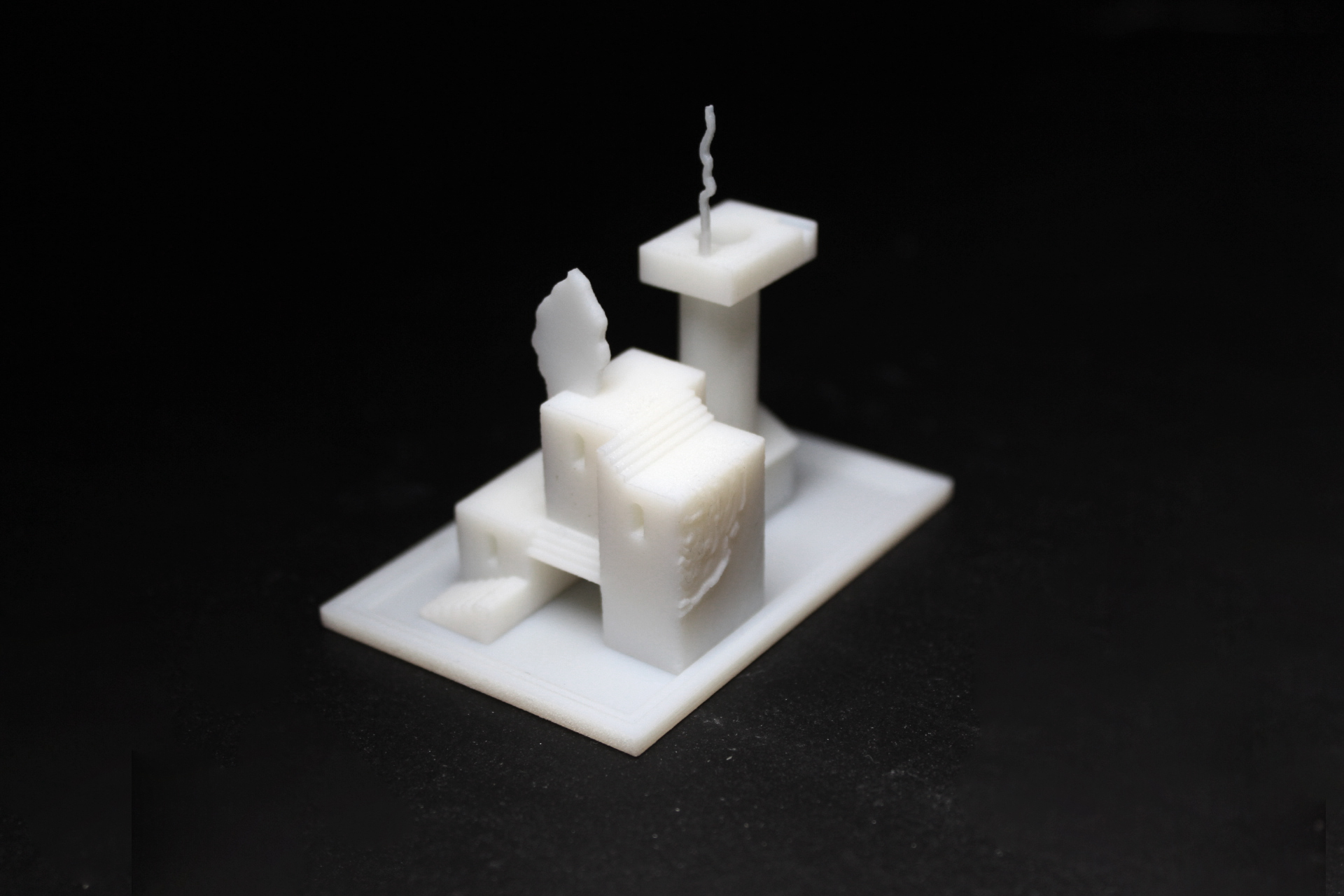 This project was about information architecture in mental and physical spaces, and centres on Sir John Soane's museum, often described as a physical manifestation of his mind. We were tasked to read excerpts from Kenya Hara's book and a scientific paper on cognitive architecture; visit Sir John Soane's museum, and create a work in response to both of these. The work was presented at the museum on 6 Feb 2014.